About Us
Innovative and creative mission based on strong ethics and values, elucidate mobile app development Denver.
What sets us apart from others
Our sole mission is to craft predominant mobile apps for our beloved clients, and our entire team is a bunch of hardcore professionals as we value time and moving ahead first. We finish the project before the deadline and apply the latest project management tools to define cutting edge solutions.
Irrespective of experience level, learning, and self-development is a continuous process at our place. We help clients and co-workers by reaching to them in multiple ways to enhance their growth and potential.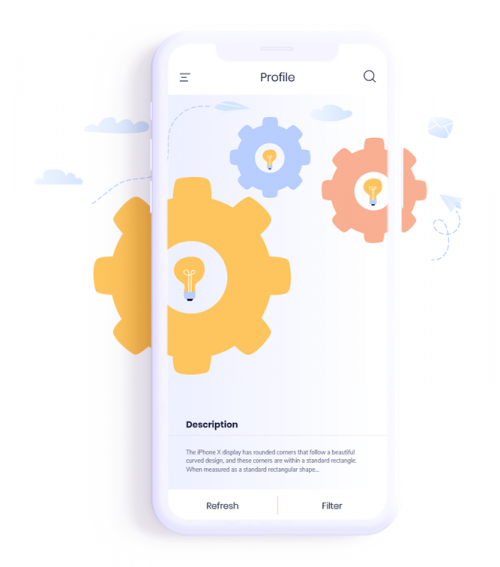 Our cohesive visualizing team connects explicitly amongst themselves and the client, leaving no stone unturned for incredible designs.
We are very proud to declare that we've built many Apps that have been approved as well as listed. We'd be pleased to show you the apps that we've built over the last few years.
Why are we so thrilled about apps? App development for Android, iPhone, iPad, and Windows apps can be very advantageous to most businesses. With our know-how in mobile design and architecture, our developers and designers will ensure that your App always meets your strategic objectives from the beginning, whether you're looking for developers or designers.
Mobile Is The Future
The future is now here – mobile is the future. Apps tap in the massive growth in mobile online consumption and are thought to overtake desktops soon. Bespoke information is available anytime, anywhere, boosting productivity and networking with businesses and consumers through the Apps.
Apps are, without a doubt, the favorite way for the people with their mobile devices to network with businesses, and it'll increase only. We are at the cutting edge of the technology and have also transferred our considerable know-how in the App marketplace. We take our unmatched design and development experience and relate it to this unbelievable new platform by hiring specially trained professional and skilled App developers.
iOS App Development Services
Windows App Development Services
Android App Development Services
Mobile Web App Development Services
Investing into mobile
We've invested heavily in personnel and skills so that that all our designers work with App developers to create systems that work best on platforms including iOS, Android, and Windows. There are some skilled developers only in Denver as it's an entirely new industry, but we have highly trained and talented designers and developers who are true professionals.
If you're interested in exposing the business to a new fresh mobile App marketplace, and if you'd like to take benefit of the next upcoming gold rush in this market before your competitors. Then you must talk to us regarding our latest innovative services – mobile application developers and designers.
Thriving class apart mobile apps for new millennial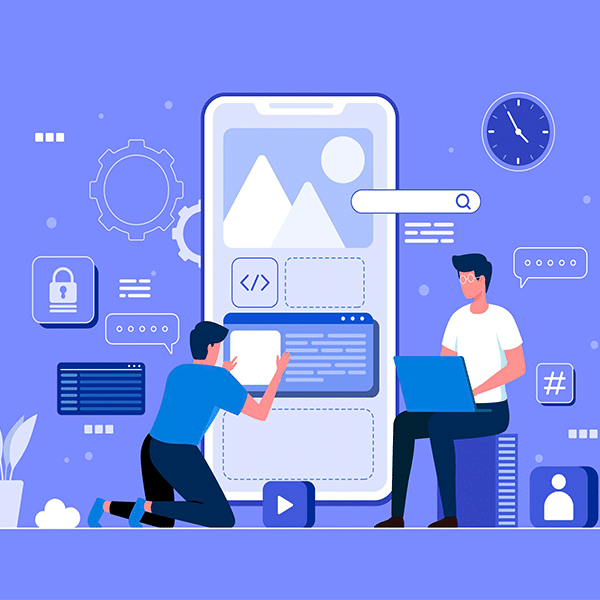 Mobile app development Denver was envisioned by a young entrepreneur some years back, along with a team of professionals. Over the years, many like-minded designers, developers, strategists, and other professionals have created stunning mobile apps to redefine success.
Creative challenges for design or coding complexities thrills us. We embrace your problems happily and morphs them into successful solutions.