Top 5 Tips before Mobile Application Development
With today's generation, if you want to grow your business, you may come up with developing an app for that business is one of the best solutions. Or you have an awesome idea for a new app, but don't know how to start.   
Here Denver Mobile App Development will give you the top 5 tips of how successfully you can develop your Mobile App.
1.PLATFORM: Well Mobile Application Development goes through some small basic but critical process. Before you start with it, decide on what platform you want the app to develop. The more platforms you enable, the more audience you get. For a startup, you can start with the Android and IOS platforms.
2.FLOW: Make the flow of your application clear. The developer you hire for developing your app will ask you're about your idea for the app. So having a clear and definite idea about your app is essential.
3.Design: Design is one of the important parts of your app. Before you start with coding, make sure you have a good front end design. Platforms are updating each day, so while designing your apps, make sure your designs also updated with the looks of the platform. A good design attracts users. Now to make sure you get the best designs for your app, think of how you want your design to look. Draw a wireframe of that design and also decide with the color scheme of the app.
Design is crucial, and if you are unsure if you can get the best design for your app from the designer you hired, there is a better way for it.
There are many online market places where freelance join for designing contest. For about $200, you can hold a contest on those portals, and in a day, you will get hundreds of entries. Choose the one you love the most. Yes, it's that easy!!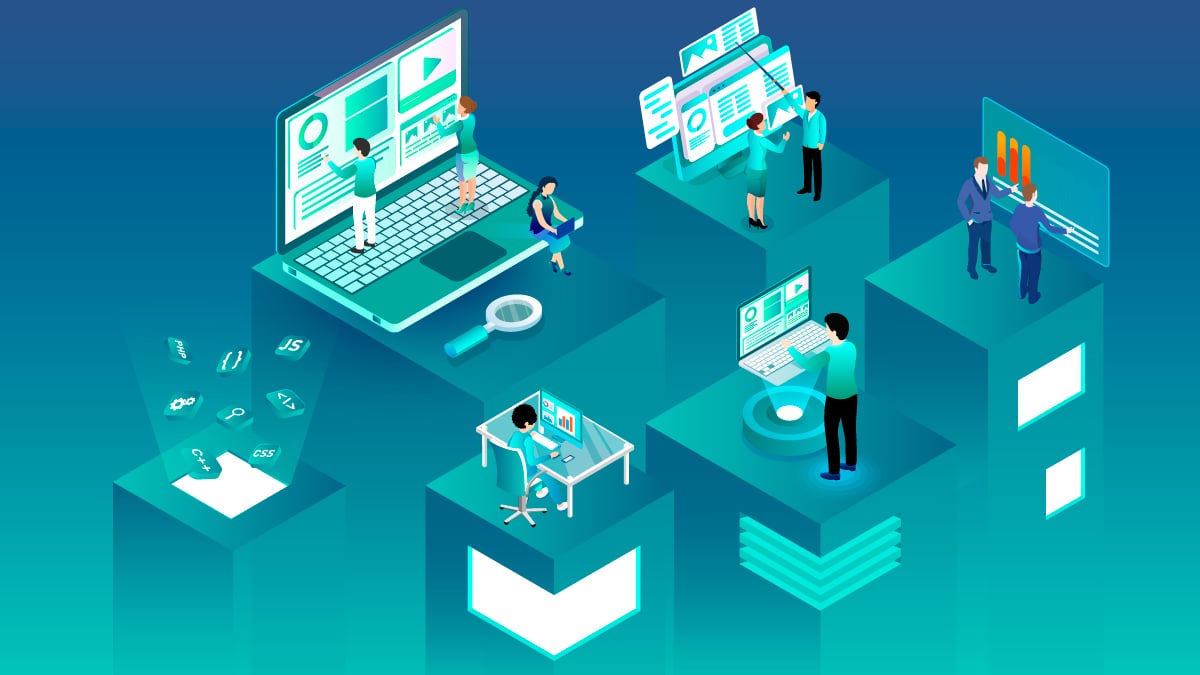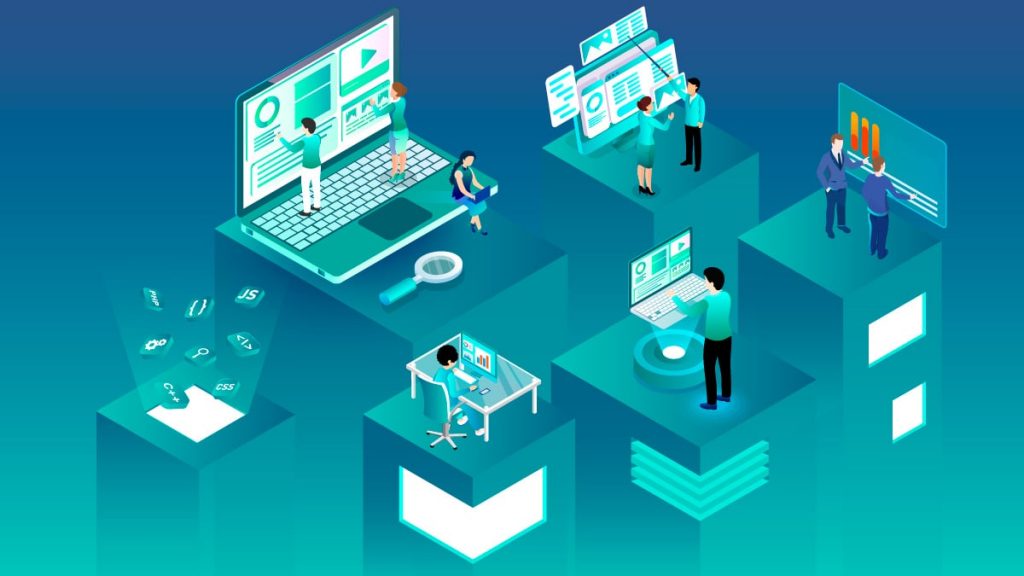 4.Hiring The Right Developer: After you have the design, the next task is to hire the right developer. For this, you can again take the help of the online market place. Yet, it's easy. Just post a project, and you will get price bids for your projects according to the requirements of the apps. Choose the one with the best price and rating. The developer you hire might be from other countries. You should make sure he understands what you want, have a Skype season if needed. Be clear with your requirements and also what he has understood. The best part is, Mobile Application Development from this market place is safe, and the risk of wasting your money is almost zero. You will pay only when you are satisfied with the results.
5.Testing the App: Now that your Mobile App has developed, make sure you tested it on different devices and is bug-free. Also, keep in mind that platforms are upgrading every day. Make sure you update your app from time to time with those upgraded platforms.
There are numerous things to consider when building a mobile application (besides price) that can affect how successful it could eventually become.
Read the above mention tips on Mobile Application development; along with it; there are some other important points to keep in mind. Such as payment system, version compatible with the platform, API that is used for legal things, and so on. Denver App Developer developer can help you with this. Discuss all the points while starting the project.